Here's the deal...
What's even better, you
can refer as many friends as you like so…
what are you waiting for?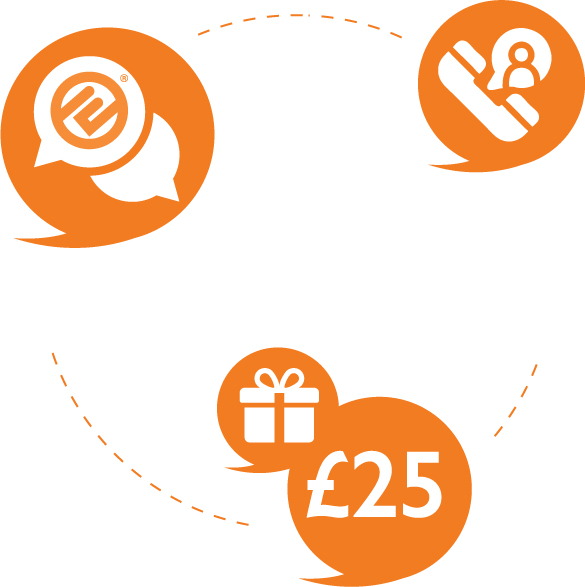 What do I need to do?
Introduce your friends to E and you
will both receive a £25 referral credit*.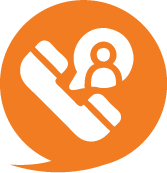 What does my
friend need to do?
Your friend can call our mobile friendly number 0333 103 9575 and quote the Refer a Friend scheme and your address that we currently supply.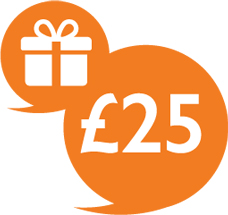 What happens next?
We'll take care of the switch and once your friend has been on dual fuel supply with us
for 28 days, call us to receive your
£25 Refer a Friend credit code.